In recent decades the Kingdom Of Saudi Arabia has increasingly diversified its economy and today produces and exports a variety of products all over the world.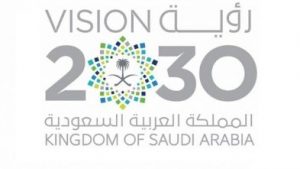 In December 2005, Saudi Arabia joined the World Trade Organization (WTO) and on 25th April 2016, Prince Muhammad Bin Salman Bin Abdul Aziz Al Saud, the Deputy Crown Prince of Saudi Arabia presented to the nation "Saudi Arabia's Vision 2030"-a significant plan that gives Saudi Arabia a definite direction and set of objectives to pursue and achieve greater self reliance through a diversified portfolio of non-petroleum products so that the dependence on petroleum products can be decreased.
Saudi Arabia is manufacturing world class industrial products. These industrial products meet international standards of specifications.We export some of these industrial products.
For more information on these products, please visit the links in the top bar.
2011-07-12